I absolutely love packing. Invite me over, I'll pack your bags. I guess that's why I've already started pack for my trip that is several months away. This winter I'll be celebrating the New Year in Cancun, Mexico!
As a plus size girl sometimes packing for the tropics can be daunting. When traveling I want to be cute and comfortable! The biggest discomforts I face traveling are chub rub and proper skin care. So I've compiled some of my favorite skin care products that are literal life savers when I travel!
Fight Chub Rub: 
 1. Silky Underwear Dusting from Lush
Dust this smooth, sensual jasmine scented powder between your thighs, under your chest, anywhere and instantly feel like a Victorian goddess! Helps prevent chafing, absorbs moisture and deodorizes.
This was my godsend during my month in South East Asia! I went through two sticks!! Glide this stick between your thighs and it acts as a skin lubricant to reduce irritation. Non-greasy, fragrance free, sweat and water-resistant.
3. Undersummers Rash Guard Panty Shorts
These babies are perfect to wear under that adorable summer dress. They are light weight, breathable, comfortable and come in a variety of colors.
Skin Care: 
I have super sensitive skin. So chemical free and organic products are very important to me. Below are some of my favorite products!
Ever since I began using the Biore Charcoal line my skin has been transformed. It feels smoother, less oily and tighter. I use the bar and gel facial wash.
2. Colorescience Sunforgettable SPF 30
This is powdered sunscreen that is waterproof and works immediately upon application. Brush it on your face throughout the day over or under makeup.
In my opinion this is the best smelling sunscreen around! Organic, mineral enriched, highly effective sunscreen.
After playing in the sun all day your skin will need some serious therapy. Apply this rich body conditioner and heel yourself. Full of Aloe, Shea butter and more your feel and smell good enough to eat.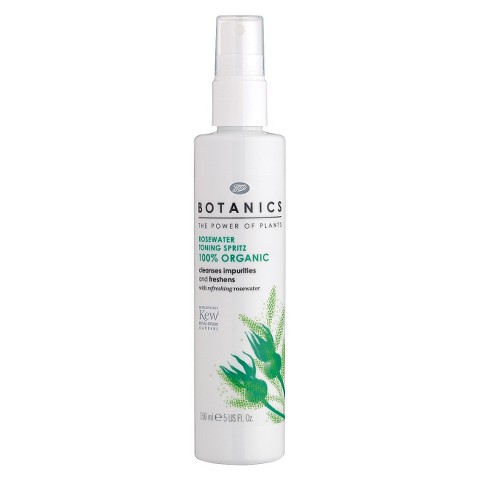 5. Boots Botanics Rose Water Spritz
I think I've written about this product more than anything else in my blog! Keep this in your carry on bag and spritz this throughout your flight. It will refresh and rejuvenate your skin!
Clothes:
Lately I've been into the minimalist look. For Mexico I'm feeling a color palate of royal blue, crisp white, black and some pops of coral. I'm looking to incorporate Mexican culture by adding details like stitching, beading and patterns. Since I'm only going for a week I can pack super light. Hopefully putting everything in a carry on bag.
Where do I shop?
My NUMBER ONE shopping spot for plus size clothes is Maurices.com. They have a great selection of girly, bohemian and trendy plus size pieces. I absolutely love this store.
I've also discovered that Forever 21 now has a pretty decent Plus Size section. I love their options for shorts and basics. Plus I dig that they have high-waisted bikinis and crop tops in my size!
My Trip:
End Notes:
Since I'm not leaving for a couple a months I'll continue to update this page! Check back for more tips later.